WELCOME HOMEOWNERS!
Log in to the HOA PORTAL to do any of the following:
Make a Payment
Account Access & History
Update Owner Information
Amenity Access & Reservations
Maintenance Requests
Architecture Review Request
Respond to a Violation
Ask A Question
Homeowner Login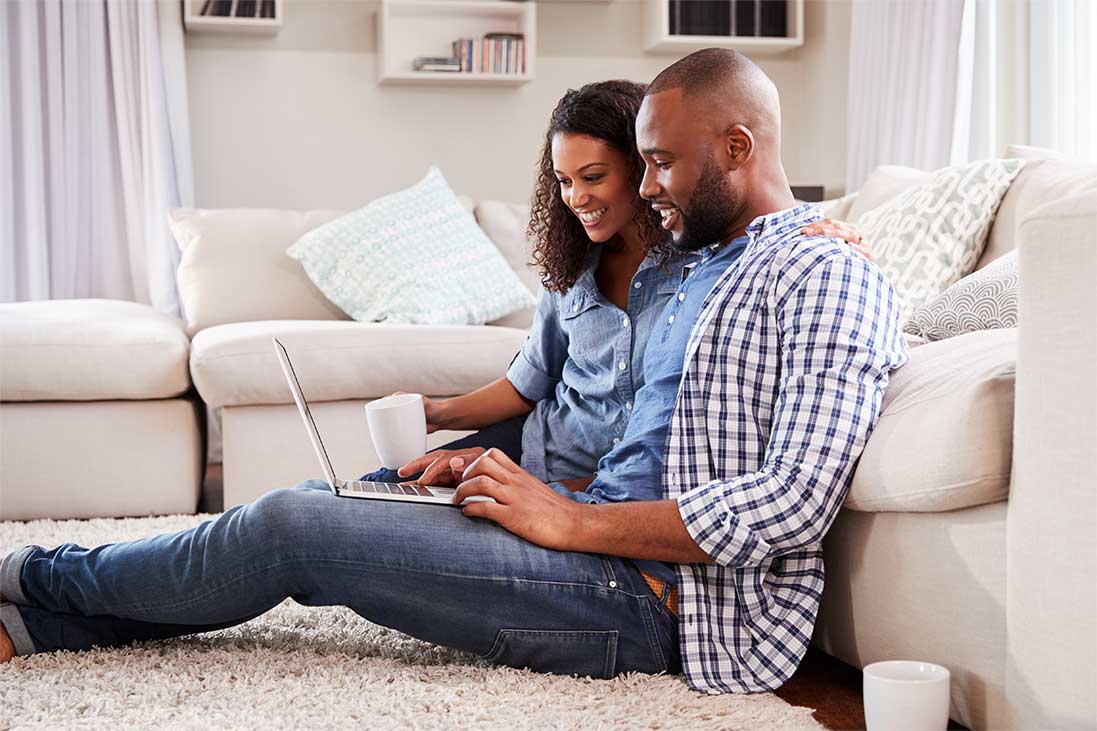 Frequently Asked Questions
HOW CAN I PAY MY ASSESSMENT FEES?

Annual assessments can be paid online through your Homeowner Portal online, check, money order, or cashiers check. IPS does not take payment over the phone or accept cash.

HOW CAN I CHECK IF MY HOA DUES ARE CURRENT IN MY ACCOUNT?

The balance will show on your homeowner portal. Please keep in mind that additional late fees and interest may apply until charges are paid.

WHERE DO I GET A COPY OF THE GOVERNING DOCUMENTS FOR THE ASSOCIATION?

The governing documents are located in your homeowner portal under Shared Documents.

WHAT LEGAL RESPONSIBILITIES ARE THERE IF I HAVE A TENANT IN AN HOA?

As the homeowner, you are still responsible for ensuring that your property is in compliance. Therefore, you will want to make sure that your tenant has received a copy of the Restrictive Covenants and knows that they are also required to be in compliance.

WHAT TENANT INFORMATION DO I NEED TO PROVIDE TO YOU?

It is best to inform us that your property will be tenant occupied in case of violation notices. In addition, we want to make sure that we have the correct mailing address for all notices. You can update us by emailing hoa@ips-nc.com.

WHAT ARE THE COVENANTS, CONDITIONS, AND RESTRICTIONS FOR THE ASSOCIATION?

For each community's Restrictive Covenants and Rules and Regulations, you will want to view the Shared Documents section in your homeowner portal. This section will have a copy for easy reference to everything that you need to know.

ARE OWNER'S GUESTS AND TENANTS ALLOWED TO USE COMMON AREA FACILITIES?

The short answer is yes. Some communities will require additional registration for tenants. Therefore, it is another great reason to make sure that you notify us when renting out your property. You can inform us by emailing hoa@ips-nc.com.

WHO MAINTAINS THE PROPERTIES AND THE COMMON AREAS?

As the management company, we help in overseeing the maintenance and vendors for common areas. The Board of Directors are the decision makers on who to hire and the scope of work that will be done.

WHERE CAN I SUBMIT QUESTIONS, COMMENTS AND WORK ORDERS?

You are welcome to email questions, comments or concerns to hoa@ips-nc.com. You can also submit work orders through your portal.
Other Areas We Serve
Richlands
Maple Hill
Maysville
Sneads Ferry
Holly Ridge
Cape Carteret
Beaulaville
Topsail Island
Hubert