Board Member Resources
Log in to the BOARD MEMBER PORTAL to do any of the following:
Board Meeting Information
Legal Documents
Financial Documents
Homeowner List
Outstanding Work Orders/Service Requests
Compliance Reports
Violation Reports
Architectural Review Information
Maintenance Requests
Portal Login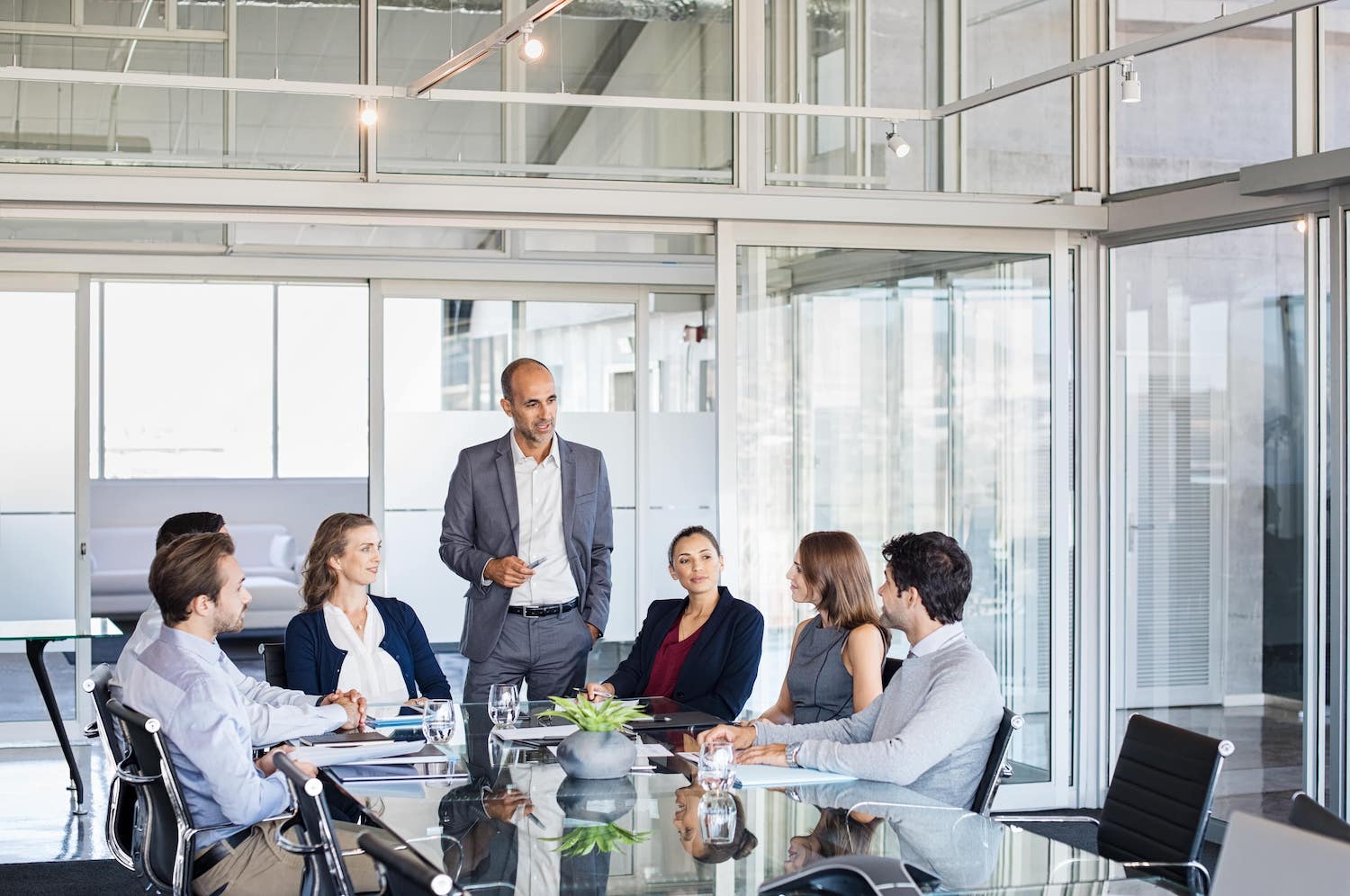 Frequently Asked Questions
HOW MUCH ARE YOUR MANAGEMENT FEES PER MONTH?

The management fee varies based on the needs of the community. During our initial call, we will gather information regarding your amenities, the needs and wants of the community, and what the community is responsible for maintaining. The management fee will be based the involvement that will be needed from the management company.

WHAT IS INCLUDED IN THE FINANCIAL SUMMARY AND HOW OFTEN ARE THEY PROVIDED TO THE BOARD FOR REVIEW?

Board members receive Boards Packets monthly. The Board Packets typically include the following reports: Cash Flow (the Profit and Loss), Balance Sheet, Income Statement, Homeowner Delinquency, Annual Budget - Comparative, General Ledger, Dues Roll, Bank Account Activity, Violation Detail, Check Register Detail (the list of all checks and payments made that month), and Bank Reconciliation Report. We are happy to discuss any other specific needs or wants for reports.

DOES YOUR COMPANY ASSIST IN THE FACILITATING OF TAX PREPARATION?

Yes, our company handles all year-end reporting and coordinates with a CPA for the tax preparation and filing.

WHAT IS YOUR PROCESS FOR THE COLLECTION OF DELINQUENT HOMEOWNER ACCOUNTS?

During the onboarding process, our Association Manager meets with the board to establish the various thresholds for your community. Once the thresholds are established, our company does monthly follow-up on delinquent accounts. We turn accounts over to an attorney for lien filing once the threshold has been meet. We will also work with the attorney for the foreclosure process, if needed.

Our process and follow-up is what has led to a reduction of multiple communities delinquent balances by 89%.

WHAT ASSESSMENT PAYMENT OPTIONS DO YOU PROVIDE TO OWNERS?

Owners can pay online (ACH or credit/debit card), personal check, money order, cashiers check via the mail or in-person at our office. Our online portal allows for homeowners to set-up autopay or break up their payments to lessen the burden of a large payment.
Other Areas We Serve
Richlands
Maple Hill
Maysville
Sneads Ferry
Holly Ridge
Cape Carteret
Beaulaville
Topsail Island
Hubert